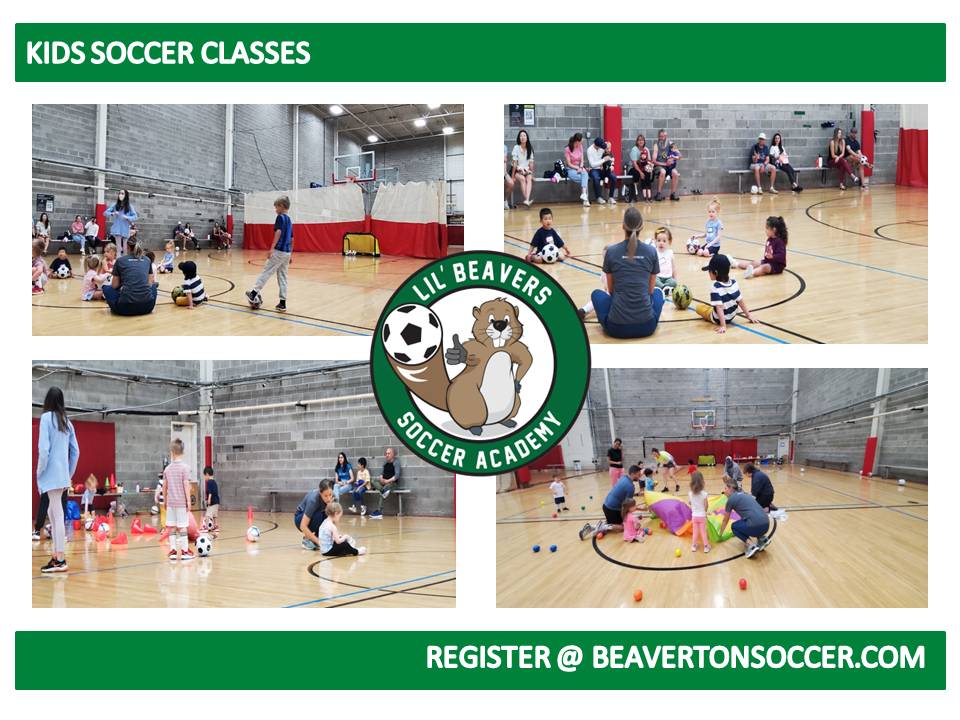 Youth Soccer Classes
(For elementary and middle school players)
A great introduction to indoor soccer, Skills and Scrimmages teaches advanced skill building such as dribbling, passing and shooting in a team format, as well as an introduction to goal-tending. Kids will scrimmage and learn to play together as a team. And best of all, each participant will have a lot of fun.
Skills & Scrimmages classes are 45 minutes long, and meet once a week for 10 weeks.
FALL REGISTRATION is CANCELED and classes begin on TBA
Ages 5-8 (COED) will meet every Tuesday from 4:40pm to 5:25pm
Ages 9-13 (COED) will meet every Tuesday from 5:30pm to 6:15pm
The total cost for all eight classes is only $165 per player — so register early to save your spot! Each class is limited to just 15 players. Join anytime! NO REFUNDS/MAKEUPS FOR MISSED CLASSES!
FALL SESSION STARTS ON SEPTEMBER 27TH
FALL SESSION ENDS ON DECEMBER 13TH
(THERE WILL BE NO CLASSES ON NOVEMBER 22ND AND 29TH)
For more info please email us at info@beavertonsoccer.com
What to Wear:
Regular Tennis Shoes are OK
No Cleats
Shin Guards are optional (but recommended)
T-Shirt & Shorts or Sweatpants