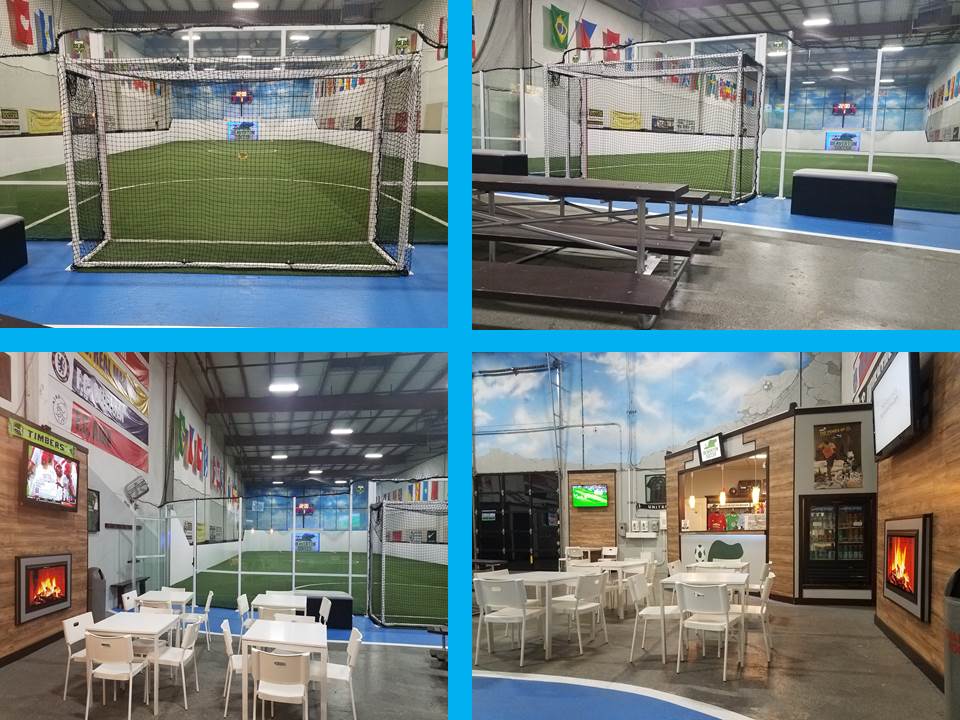 Have you considered the best place to hold a party for the soccer player in your family? Whether it's a birthday party, team party, or other special events, you can't beat the fun and convenience of Beaverton Soccer Indoor Arena!
COST
2 Hour Party Package: $250 Provides Indoor Soccer field and a party room to celebrate with 15 guests. Use our field for the games your kids like to play: indoor soccer, dodgeball, flag football, etc.
Required reservation deposit is $100 at the time of booking; the rest of the fee is due when you arrive at your event.
Each additional party guest (who will be participating on the field) is $10.
POLICIES AND RULES:
We allow outside food and drinks. (we provide a refrigerator or freezer if needed)
In a case of cancellation, we do not refund a $100 deposit.
No helium balloons, please.
For questions and inquiries or to reserve your event date please email: info@beavertonsoccer.com or simply fill out the form below.