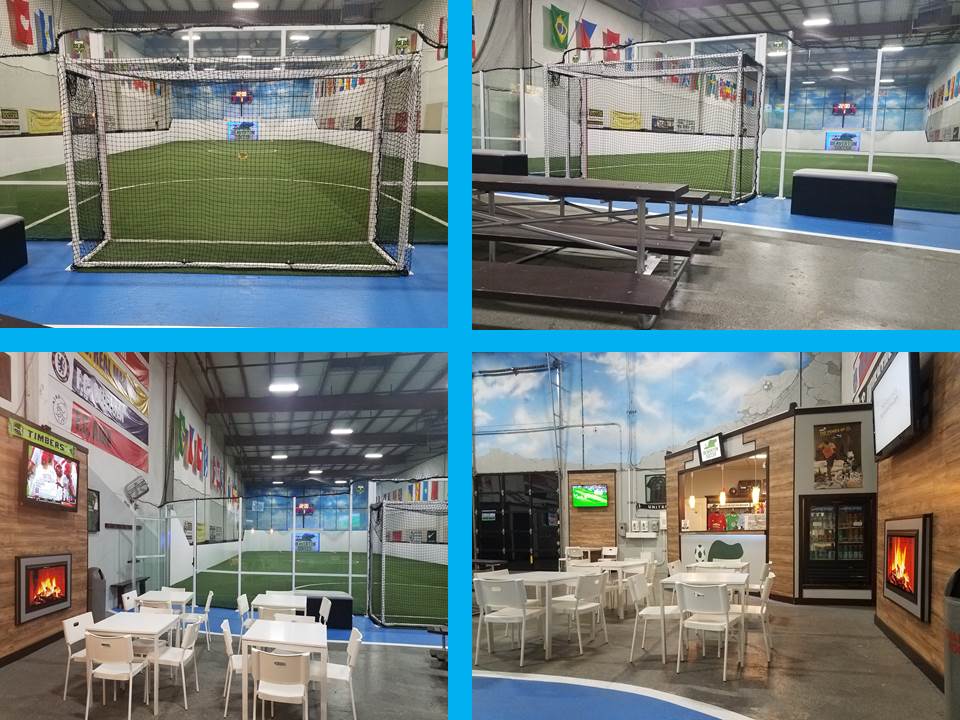 SOCCER FIELD RENTALS ARE BACK AT BEAVERTON SOCCER!
Beaverton Soccer is gradually resuming its services starting June 14th. Field is available in hour-long increments. Specific guidelines required on all rentals for player safety and health.
Please be sure to read and abide by these guidelines at all times:
Field Rental Booking Requirements:
-Reservation over the phone or email is required for everyone.
-Completed Rosters must be submitted within 24 hours of booking.
-Groups may not exceed 10 players .
-Players or family members not rostered at the time of booking, will not be permitted to participate or enter facility at anytime.
-Rosters are final and may not be changed.
-All rostered players are required to have an updated waiver on file.
Arrival & Check-In Procedure
-All cars should park every other space upon arrival.
-All individuals should have masks on prior to leaving their vehicle.
-All rentals are asked to wait at the designated waiting areas outside of the building until asked to enter by a staff member.
-Check-in will be required for all participants to verify roster prior to building entry.
-Please make sure all members of your group are on time.
-Late arrivals will not be permitted to enter the building.
-We are requiring online check in to help with tracking and notification in case someone at the facility becomes ill.
-Daily each player will be required to complete screening form prior to play (ONLINE CHECK IN / CLICK HERE)
-Anyone who has not completed the required screening prior to court time will not be permitted inside the facility
-Any individual who has experienced symptoms or may have been exposed in the last two weeks, is kindly asked to refrain from entering the building
Facility Safety Protocols
-Beaverton Soccer will provide a game ball.
-Bibs will not be provided.
-Water fountain will be off limit, please bring your own water.
Safe Play Protocols
-Players are required to maintain a 6 ft distance from one another at all times.
-Players are required to use hand sanitizer (provided by Beaverton Soccer) before and after play.
-Players are asked to limit all unnecessary contact on all surfaces including handles, goal posts etc.
-Please avoid touching your face during play to limit your risk.
-Please allow space between players when entering/exiting.
In coordination with CDC guidelines — All equipment including but not limited to: Soccer balls, benches will be sanitized between groups. All handles, doors, restrooms and entrance areas will be sanitized between groups.
For availability and any questions please email us at info@beavertonsoccer.com
Rentals available during the week and weekends!
It may be wet and dreary outside, but the field is dry and the heater is on at Beaverton Indoor Soccer.
Grab your friends and teammates and keep the soccer going for only $85/hour.
To reserve your time or for more information, simply fill out the contact form below or email us at info@beavertonsoccer.com