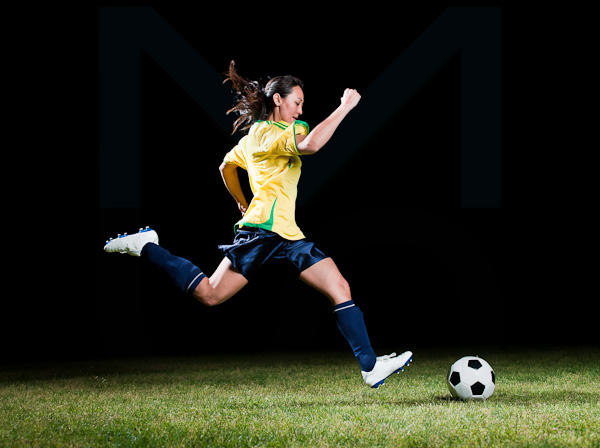 Beaverton Indoor Soccer is excited to offer a new weekly Womens soccer classes. The classes will be taught by Beaverton Indoor Head Coach Dale who has thirty years of coaching experience.
Come join us for an introduction/re-introduction to the world's most popular sport. Brush up on your technique or get prepared to join a local soccer league. Our fun program is designed to build your skill set and increase overall fitness. Each class includes working on technique, ball skills, and game awareness.
Each week will focus on a different set of skills such as Defense, Offense, Shooting or Linear Dribbling. Whether you've never played or just want to get back into the sport, our coaches will help you with a fun and creative approach to playing soccer.
Each class is 90 mins long, and meets every Monday at 5:30PM.
WOMEN'S DROP IN SOCCER ON MARCH 11TH AND 18TH ONLY $5 A PLAYER
Monday class (WOMEN ONLY) start on April 1st and go through May 20th 2019.
$75 FOR 8 CLASSES
We'll prorate the price if you join midway through the session!
Drop in also welcome at $12 a class.
For more info please email us at info@beavertonsoccer.com