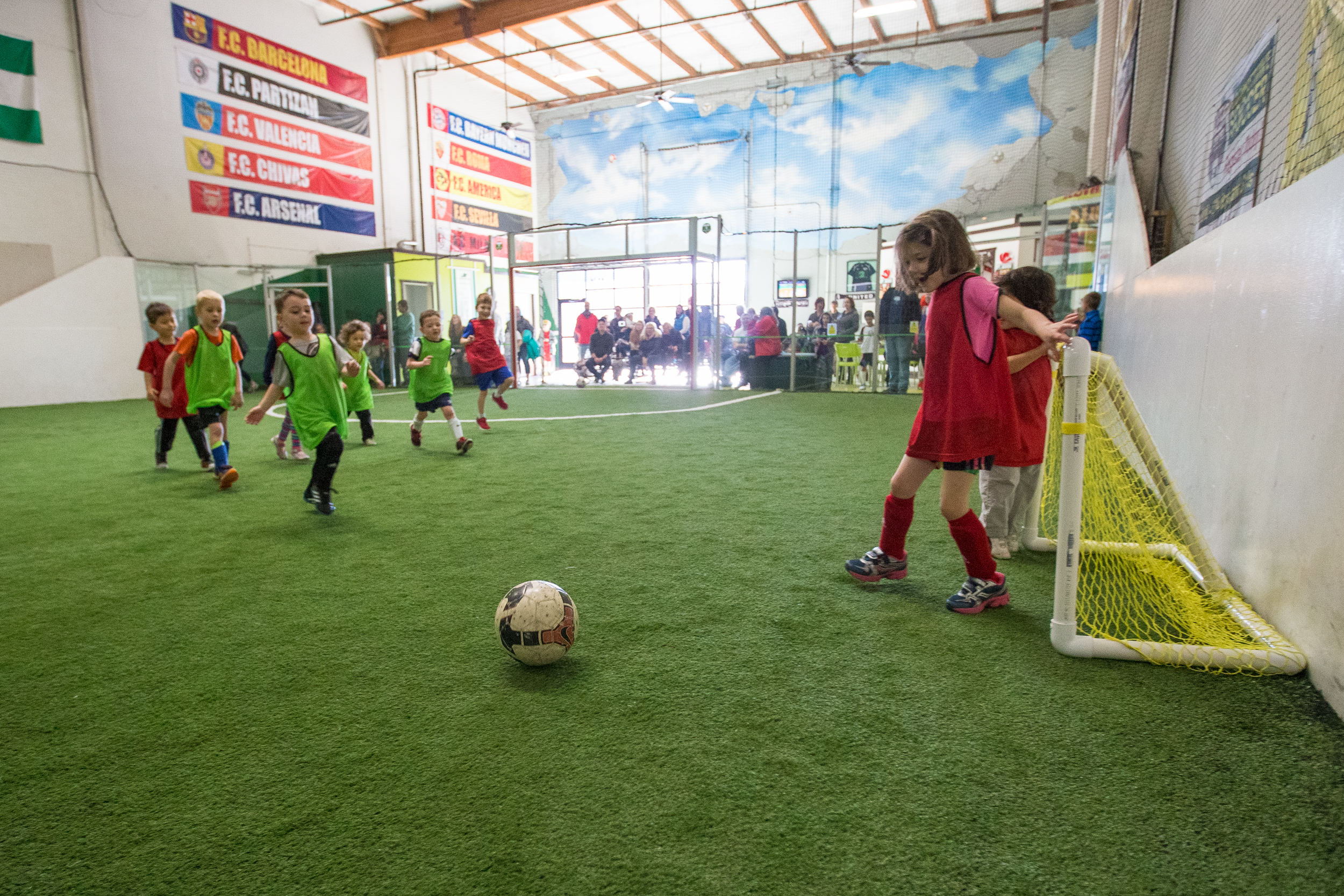 Micro Soccer Leagues
– WINTER 1 2019/20 Micro Soccer League Registration Status: OPEN
– League Play Begins: NOVEMBER 9TH, 2019
– League Play Ends: JANUARY 11TH, 2020
– Time: Saturday morning / early afternoon
– Complete schedule and all other information will be sent out on Monday November 4th. We are looking forward playing with everyone next couple of months!
– This coming Saturday November 9th we will host an evaluation practice. This event will take place at Beaverton Soccer 11035 SW 11TH Street 295 Beaverton OR 97005.
Times vary for age groups as stated below.
5-6 yr. olds: 1:00p – 2:00p
7-8 yr. olds: 2:00p – 3:00p
Please fill out a release form on our website before arriving this Saturday.
Structure
Join us for our 4v4 Soccer League for ages 5-8. This league provides a great introduction to soccer by placing kids in a familiar 4v4 format, and every participant registers as an individual.
Week 1: Orientation with basic skills training and team assignments. 4-8 players will be assigned per team, depending on player registration.
Weeks 2-8: Scheduled league games. Games will be played on 45×30 size fields, and will consist of two 16-minute half's. A brief warm up of 10-15 minutes will take place before each match, and we will have a 5 minute halftime.
Cost
$125 per participant (plus 10.00 Beaverton Soccer membership required).
Equipment Needed
Uniform t-shirts are included in the program cost and are passed out on the 2nd week. Beaverton Soccer will provide all balls and goals.
Regular Tennis Shoes or indoor soccer shoes are okay, no cleats allowed on our field.
Shin Guards are required.
Registration
All participants register as an individual for this league.