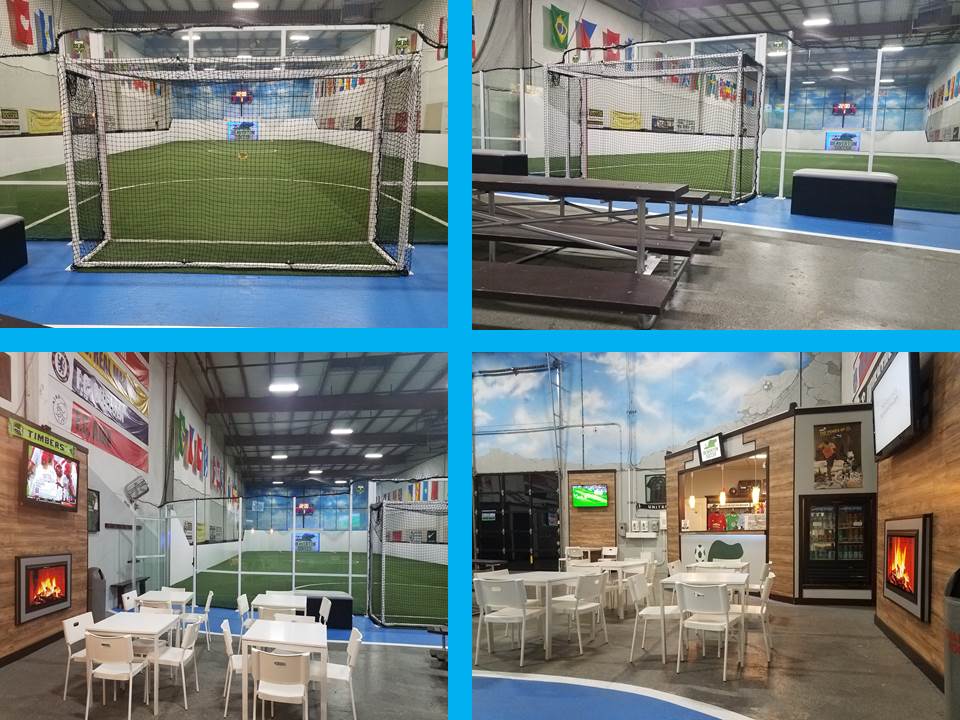 For availability and any questions please email us at info@beavertonsoccer.com.
Rentals available during the week and sometimes during the weekend!
It may be wet and dreary outside, but the field is dry and the heater is on at Beaverton Indoor Soccer.
Grab your friends and teammates and keep the soccer going for only $85/hour.
(15 Players – $7.50 Per Additional Player)
To reserve your time or for more information, simply fill out the contact form below or call 503/913-4533.
Beaverton Soccer has partnered with SPOTNPLAY, for you to reserve Online. Book Now